Crusoe is on a mission to help the oil industry eliminate routine flaring of natural gas and reduce the cost of cloud computing. We are passionate about our goals to help the oil industry operate more efficiently, achieve better relationships with communities and regulators, and improve environmental performance. Crusoe repurposes otherwise wasted energy to fuel the growing demand for computational power in the expanding digital economy.
CHASE LOCHMILLER

(CEO & Co-Founder)
Chase is an avid tech enthusiast that is passionate about enabling new technologies like AI and blockchain to positively impact people's lives. Prior to founding Crusoe, Chase was a General Partner at Polychain Capital, a $1Bn fund investing in blockchain technologies, digital assets and energy-intensive computing applications. Chase was previously a quantitative researcher and trader at Jump Trading and GETCO, where he developed and managed a portfolio of algorithmic trading strategies. Chase holds undergraduate degrees in math and physics from MIT and a masters degree in computer science from Stanford, where he specialized in artificial intelligence. As a personal interest, Chase has climbed five of the "seven summits" including Mt. Everest.
CULLY CAVNESS
(President & Co-Founder)
Cully is a third generation oil and gas professional with a passion for innovative environmental solutions. He was formerly vice president responsible for finance and commodities marketing at Highlands Natural Resources, an exploration and production company with operations in Colorado and Montana. Cully was previously an investment banker at Petrie Partners, a boutique firm focused on the energy industry, and before that Cully held various business development roles in the power generation industry. Cully holds an undergraduate degree in geology from Middlebury and an MBA from Oxford and is a Thomas J. Watson Fellow in the subject of energy economics. Cully is an avid endurance athlete, and has completed various long distance events including IronMan Zurich and the Death Race.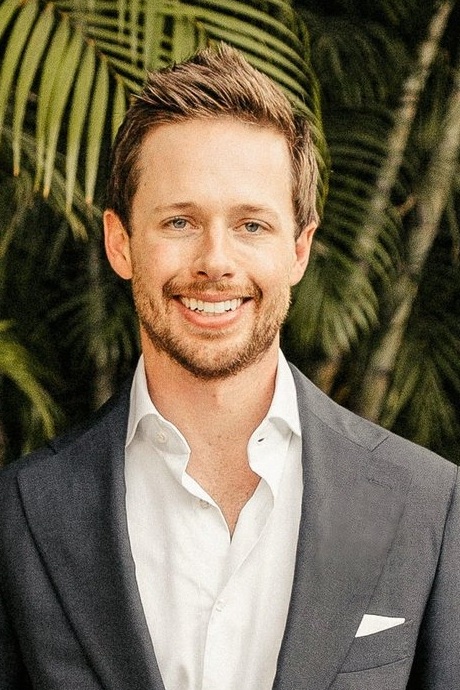 ANDREW LIKENS

(VP Business Development)
The oil and gas industry has captivated Andrew since he spent the summer of 2009 in Louisiana leasing prospective Haynesville acreage for Petrohawk. Since then, he has gained extensive land and business development experience working for exploration and production companies in North Dakota, Montana and Oklahoma. Andrew joined Crusoe from Camino Natural Resources, where he was the Land Manager responsible for facilitating the development of a multi-rig exploration program in the SCOOP. Before that, he held various leadership positions at Triangle USA Petroleum and Nine Point Energy in the Bakken. Andrew is a Registered Professional Landman and holds undergraduate degrees in Finance and Business Administration from the University of San Diego. Outside of work, Andrew is usually pursuing a variety of outdoor activities, thinking too deeply about where to eat next and traveling with his family and friends.
KEN PARKER
(VP Facilities Engineering and Operations)
Ken's technical and managerial experience from 25 years in oil and gas facilities engineering and operations is a major asset to the Crusoe team. After starting his career in the midstream gas industry with The Williams Companies, Ken moved to the upstream side with operators such as Pioneer Natural Resources and British Gas where he was responsible for wellsite installations for more than 2,000 wells. Ken has led large teams both domestically and internationally, achieving an impressive safety record throughout his career while delivering some of the energy industry's most complex facilities projects. He holds a B.S. in Chemical Engineering from the University of Tulsa and is a registered Professional Engineer and Project Management Professional. Ken enjoys outdoor activities including skiing, climbing, canyoneering, and cycling.
TURAB TARIQ BAJWA
(VP Finance)
Turab is a finance and accounting specialist with a background in the energy sector. He was previously a private equity associate at Tailwater Capital, focusing on investments across the energy sector, primarily in US oil and gas midstream infrastructure. Prior to this, Turab was an investment banking analyst in the Global Energy Group at Citigroup in Houston, providing M&A advisory and capital market services to public clients across all verticals of the oil and gas industry. Formerly, Turab began his career as an auditor for Ernst & Young, performing financial statement and internal controls audit for public clients. Turab completed a Master in Professional Accounting from The University of Texas at Austin in 2011 and a Master of Business Administration from Stanford University in 2019. Turab is a licensed CPA in Texas.
NICK CORREDOR
(Field Operations Manager)
Nick brings more than a decade of hands-on oilfield operations, service and safety experience to the Crusoe team. Prior to joining Crusoe, Nick served in field operations and team oversight roles at Liberty Oilfield Services, where he executed complex operations and critical safety procedures related to high-pressure fracturing operations in multiple U.S. shale basins. Nick previously held operational roles with Baker Hughes and BJ Well Services, and brings extensive oilfield expertise and safety training to the Crusoe team. Nick is a Denver native who enjoys exploring the Colorado outdoors.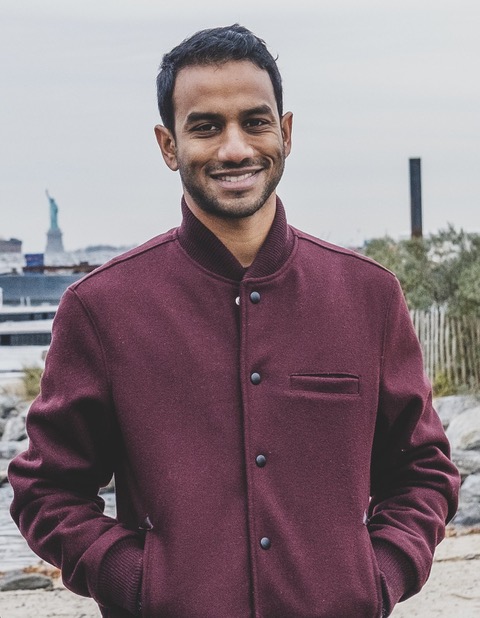 NITIN PERUMBETI
(VP Software Architecture)
Nitin is focused on building Crusoe's smart datacenter technology and he brings over 10 years of experience working in technology start ups. He was a co-founder of Battlestar Capital, a cryptocurrency startup focused on operating staking nodes for proof-of-stake blockchains and a co-founder of Bright.com, an AI powered job search and job matching service that was acquired by LinkedIn in 2014, in their largest acquisition up until that time. He managed the technology integration with LinkedIn and later Microsoft, after Microsoft acquired LinkedIn in 2016. Nitin also worked as a software engineer for FreeCause, which was acquired by Japanese technology giant, Rakuten. He holds a BS in Electrical Engineering and Computer Science from MIT.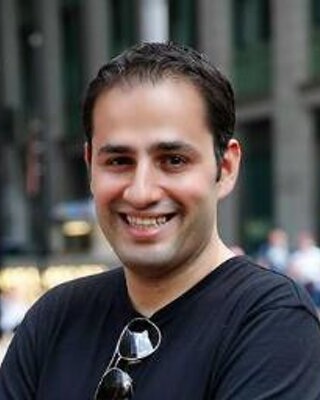 CAGRI AKSAY

(VP Software Engineering)
Cagri works on developing Crusoe's smart datacenter technology together with Nitin and Christian. He was previously at AngelList, where he led the job search and candidate tracking teams. Most recently he was a co-founder and CTO of Battlestar Capital, a cryptocurrency startup building custody solutions for staking nodes in proof-of-stake blockchains. He previously worked at Two Sigma Investments and Microsoft. He holds a BS in Computer Science from Bilkent University and an MS in Computer Science from Simon Fraser University.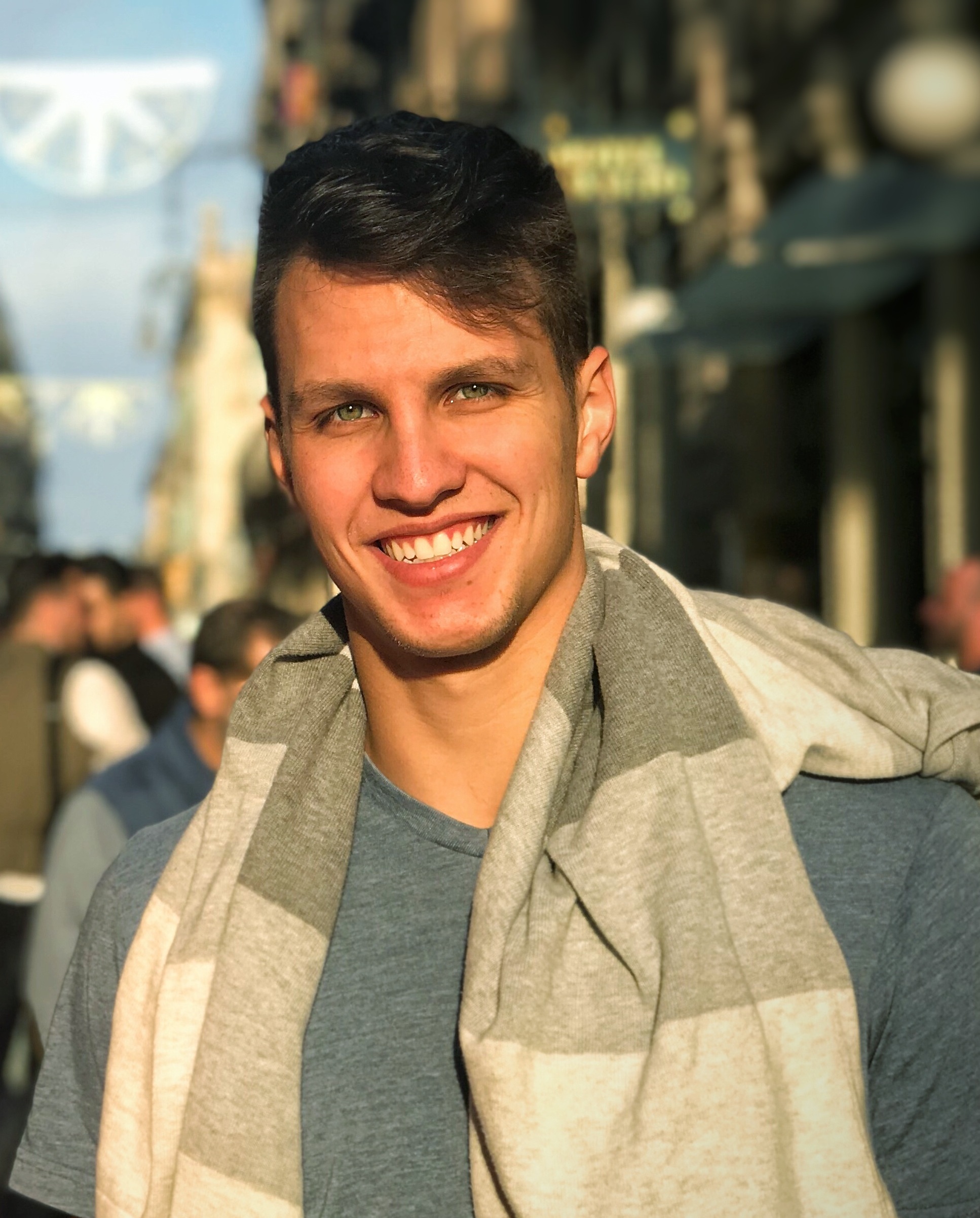 Christian Ondaatje

(Software Engineer, Distributed Computing)
Christian helps design and develop distributed computing systems to enhance Crusoe's cloud service offerings. After originally failing to get into college, he got a job with Sony in Mumbai, then entered Kyrgyzstan's national hockey league until he found work in Russia with NBC's Olympic broadcast team. Along the way, he taught himself to code, which led to his first technical role in Buenos Aires. Shortly after his acceptance to Harvard, Christian co-founded Wolfepack, which designed, built and launched an external graphics processing device, achieving significant commercial traction and technical accolades. The startup was shuttered after two Fortune 50 technology firms expressed displeasure with the way Christian's team had 'customized' certain operating systems. Still at Harvard, he doubled down on computer science - taking twice the required Computer Science and Engineering courses. After graduating, Christian started Squire, an automated auction system for distributed GPU-based computing - which led him to Crusoe. Outside of work he enjoys competitive poker and combat sports.
MICHELLE PARK

(Executive Assistant)
Michelle's role as an Executive Assistant is to support the leadership team and ensure that systems are in place to keep Crusoe running smoothly. Before Crusoe, she worked at various technology startups, and feels drawn to the excitement and fast-paced energy of early stage ventures. Michelle is a Bay Area native and graduate of UC Berkeley. In her free time, she loves traveling, always thinking about the next place to visit, and is a self-proclaimed Coke Zero addict.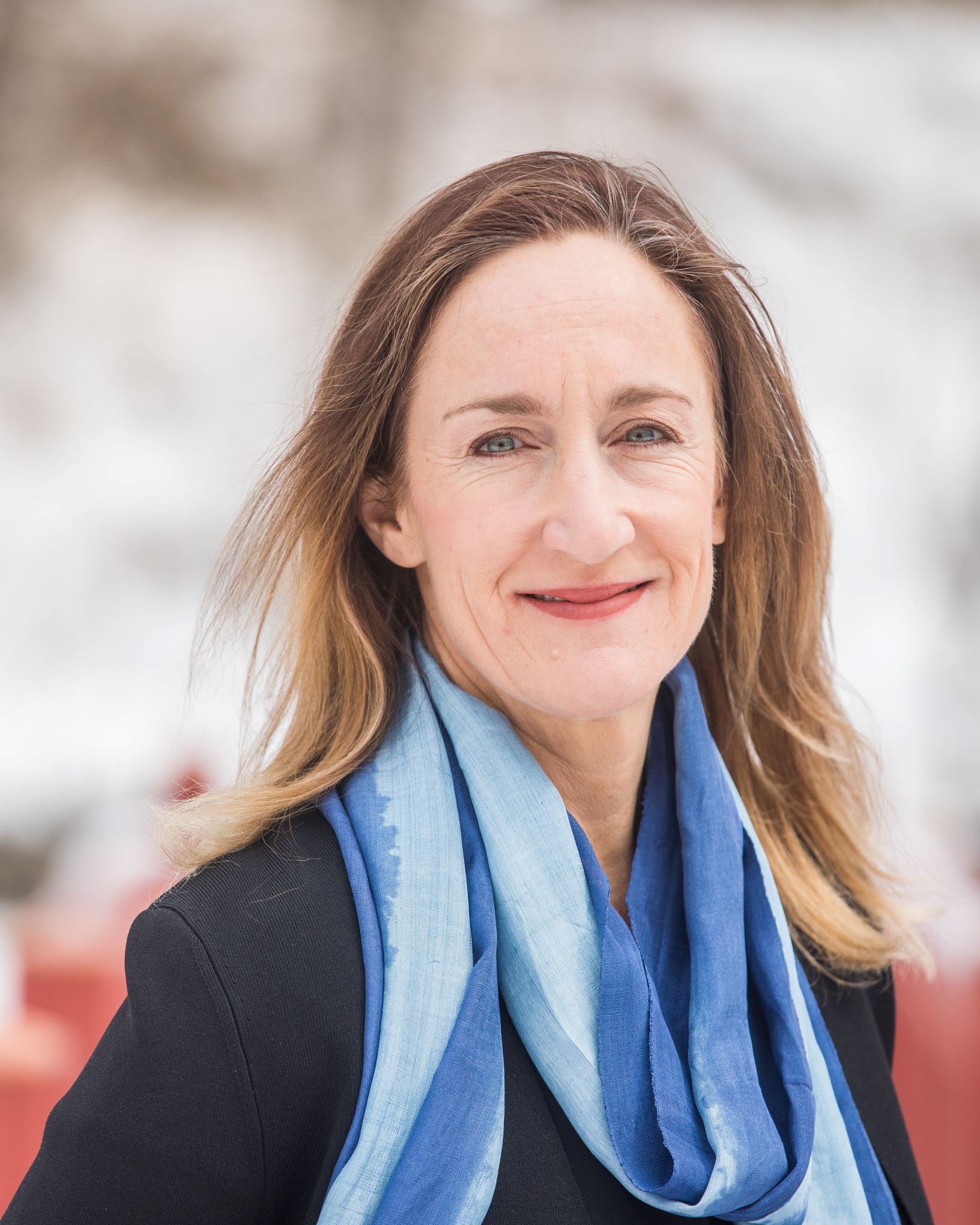 TISHA SCHULLER
(Board of Advisors)
Tisha was previously the President and CEO of the Colorado Oil and Gas association, and is currently principal and founder of Adamantine Energy, a consulting firm focused on energy policy. Tisha's experience spans environmental consulting, company advocacy, policy, politics, and academia. Tisha serves as Strategic Advisor to Stanford University's Natural Gas Initiative and is a non-resident Fellow at the Center on Global Energy Policy at Columbia University. Previously, Tisha served as Principal and Vice President with Tetra Tech, a national environmental consulting and engineering firm. She holds a B.S. from Stanford University and is a member of the National Petroleum Council, an advisory board to the Secretary of Energy under both the Obama and Trump administrations.